Identify. Inform. Invite. Invest.
Our work is based on results. We identify needs, inform our community about those needs, invite collaboration for solutions and invest in sound strategies for change. With every dollar you donate to United Way of Tarrant County, we help turn it into a great impact for our communities.
Our Strategic Plan
The Community Assessment feeds into our Strategic Plan, giving direction for the programming we develop, invest in and resource.
Our Broad Strategy
"ALICE" Families
We especially seek to serve families who are Asset Limited, Income Constrained and Employed – known as "ALICE." This means that they live in a service gap: their household incomes are above the Federal Poverty Level, so they may not qualify for government aid, but they are still below the basic cost-of-living threshold. 
Systems change
We seek to address issues through systems change, a way to lead and allocate resources to not just manage social issues, but to solve them equitably, for our entire population across 64 ZIP codes.
Initiatives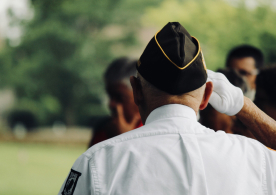 Community Response
Providing the basics for daily needs, disaster relief and veterans, including things such as food, housing, medical care and counseling.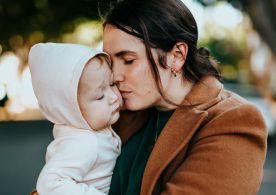 Community Health
Ensuring a community where everyone can be safe and healthy, with a particular focus on underserved neighborhoods, women, children, older adults and those with disabilities.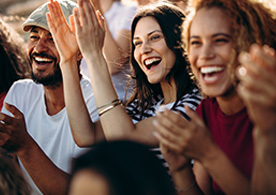 Financial Empowerment
Equipping individuals with the tools for independence, from financial literacy to stable housing and transportation.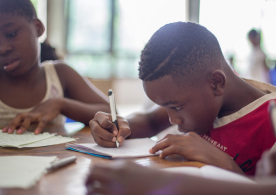 Education and Learning
Preparing the current and future workforce to contribute to their own success and to their community.
For accessibility assistance with PDF files, contact us.