Why United Way?
Uniting the most crucial causes for a stronger Tarrant County: We've been researching solutions and launching important new initiatives – as well as building capacity for and supporting other great organizations – for more than 100 years.
How to Get United
Our Focus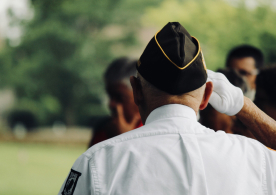 Community Response
Providing the basics for daily needs, disaster relief and veterans, including things such as food, housing, medical care and counseling.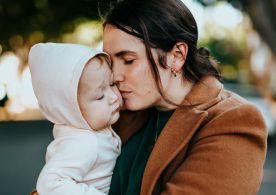 Community Health
Ensuring a community where everyone can be safe and healthy, with a particular focus on underserved neighborhoods, women, children, older adults and those with disabilities.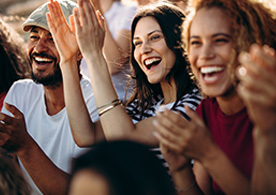 Financial Empowerment
Equipping individuals with the tools for independence, from financial literacy to stable housing and transportation.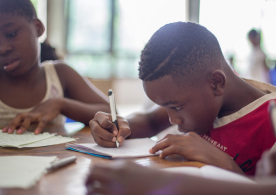 Education and Learning
Preparing the current and future workforce to contribute to their own success and to their community.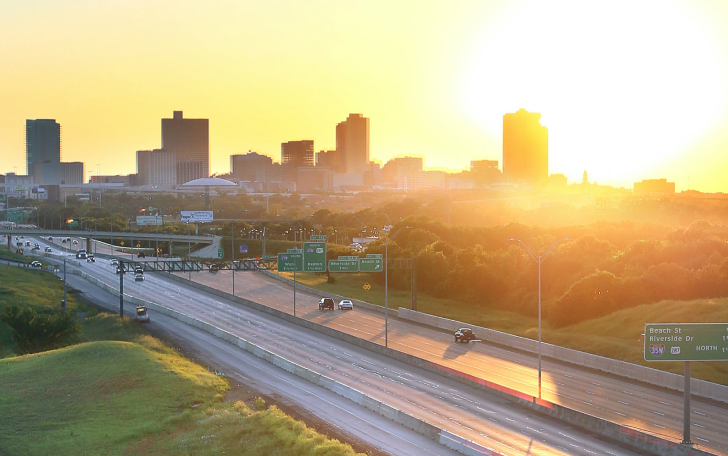 2-1-1
When you're not sure where to turn for help, 2-1-1 helps connect you with the right resources, 24/7/365.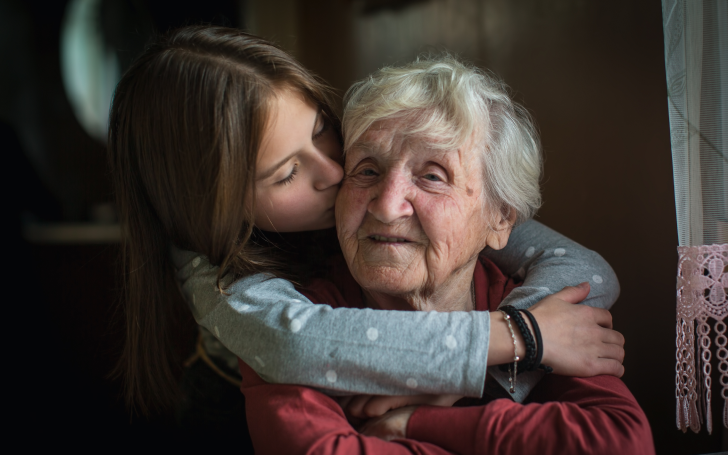 Area Agency on Aging
We offer support for older adults, those with disabilities and those who care for them.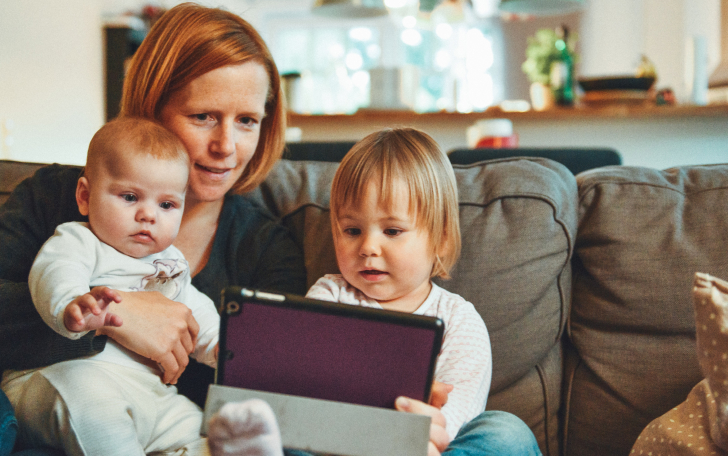 Maternal Health
We're addressing one of the biggest health challenges in Tarrant County: the high maternal mortality rate.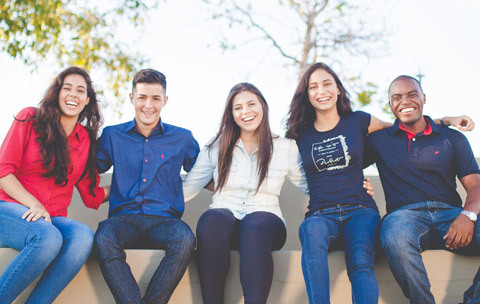 Youth Gun Violence Prevention
We're working to address the leading cause of teen death with street outreach, counseling and more, informed by stakeholders including a youth advisory council.