United Way of Tarrant County employs more than 70 people among our main operations and the Area Agency on Aging, plus hundreds of volunteers through our Board of Directors, Board Committees, Community Investment Cabinet, Campaign Cabinet and annual Workplace Campaign.
Employment and internship opportunities may be available in these departments:
Human Resources
Finance
Community Investment – Programs
Community Investment – Development
Communications and Marketing
Area Agency on Aging
About United Way of Tarrant County
United Way of Tarrant County brings people together to build strong communities where everyone thrives. As a nonprofit leader, we help communities tackle tough challenges and work with private, public and nonprofit partners to boost education, financial stability and health resources. In the past two years, we have doubled our impact, helping more than 550,000 people through our resources. We celebrated our 100th anniversary in 2022 and are ready to serve Tarrant County for years to come.
Our Culture
Our values and Culture of Caring carry through everything we do. Everyone in the organization works together toward a common goal of making Tarrant County a better community for all. We aren't a team just because we work together; we are a team because we respect and care for one another. We're excited to work with you – let's Get United.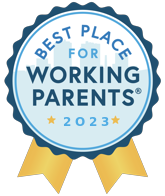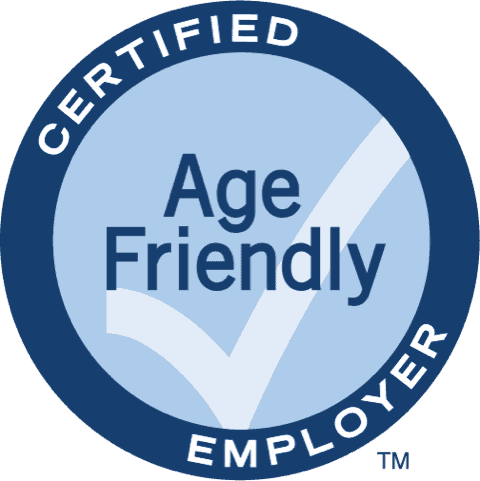 Equal Employment Opportunity
United Way of Tarrant County treats all applicants for employment and employees with fairness, respect, courtesy and dignity. The company is an equal-opportunity employer that maintains a policy of non-discrimination and non-retaliation with respect to all employees and applicants for employment.  All employment decisions will be made without regard to race, color, sex (including pregnancy, gender identity and sexual orientation), religion, national origin, age (40 or older), disability, genetic information, veteran status, or any other status protected by applicable federal, state or local laws. Employment decisions are based solely on applicants' and employees' qualifications, merit, and performance, subject to the business requirements of the company.
Read our anti-racism and inclusion statements
THIS LINK LEADS TO THE MACHINE-READABLE FILES THAT ARE MADE AVAILABLE IN RESPONSE TO THE FEDERAL TRANSPARENCY IN COVERAGE RULE AND INCLUDE NEGOTIATED SERVICE RATES AND OUT-OF-NETWORK ALLOWED AMOUNTS BETWEEN HEALTH PLANS AND HEALTH CARE PROVIDERS. THE MACHINE-READABLE FILES ARE FORMATTED TO ALLOW RESEARCHERS, REGULATORS AND APPLICATION DEVELOPERS TO ACCESS AND ANALYZE DATA MORE EASILY.