GET UNITED: THE SECOND CENTURY CAMPAIGN FOR TARRANT COUNTY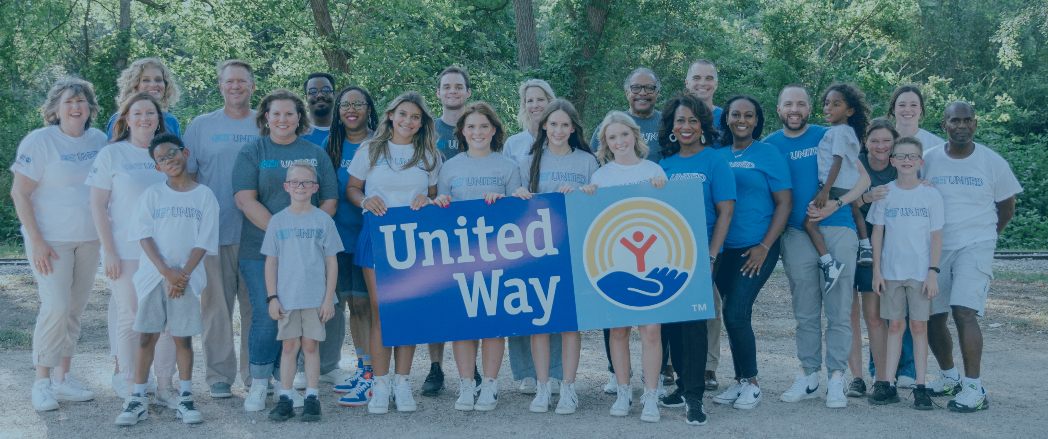 A Bold Goal – For a Bold Future
$100 Million Toward Healthier, Safer and Thriving Communities – For All
Tarrant County is home to 2 million people, yet 41% live at or below the poverty line. Our neighbors need our help – and your support.
Through United Way of Tarrant County's GET UNITED Campaign, we will secure our future by overcoming systemic challenges facing our region. With your support, we will grow programs in the following areas: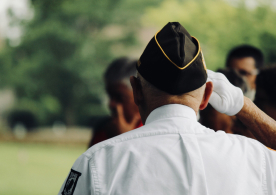 Community Response
Providing the basics for daily needs, disaster relief and veterans.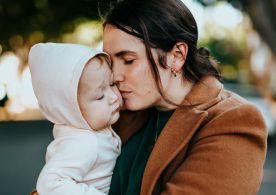 Community Health
Ensuring a community where everyone can be safe and healthy, with a particular focus on underserved neighborhoods, women, children, older adults and those with disabilities.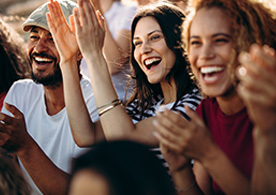 Financial Empowerment
Equipping individuals with the tools for independence, from financial literacy to stable housing and transportation.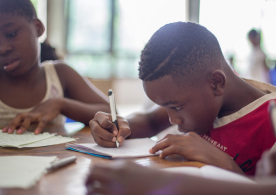 Education and Learning
Preparing the current and future workforce to contribute to their own success and to their community.
Campaign Leadership
Get United is supported by a diverse group of community, civic and business leaders, as well as individuals passionate about the future of Tarrant County.
Get United Partners

Get Involved, Get United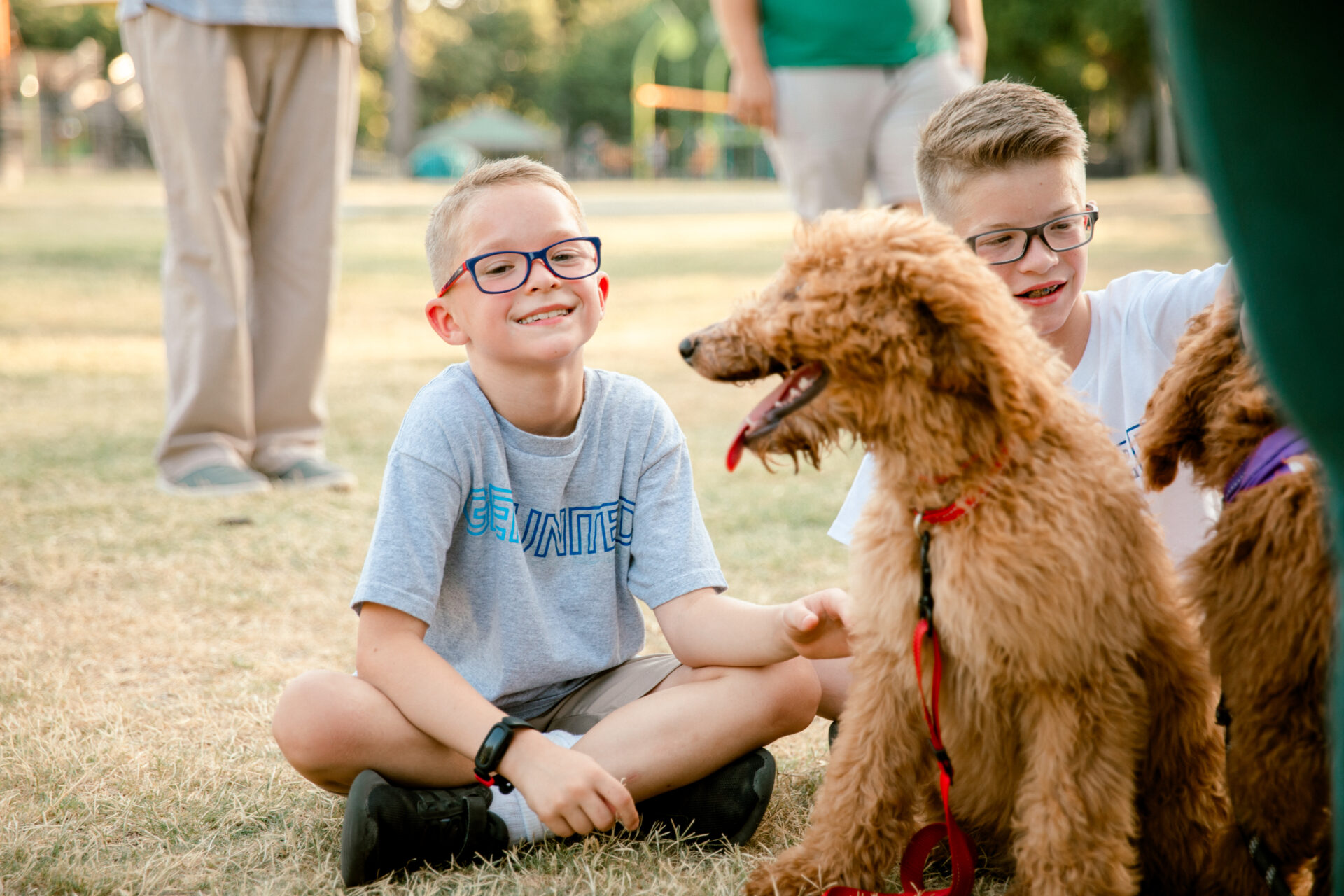 Donate Today To Make an Impact Tomorrow
Become a Get United Campaign Partner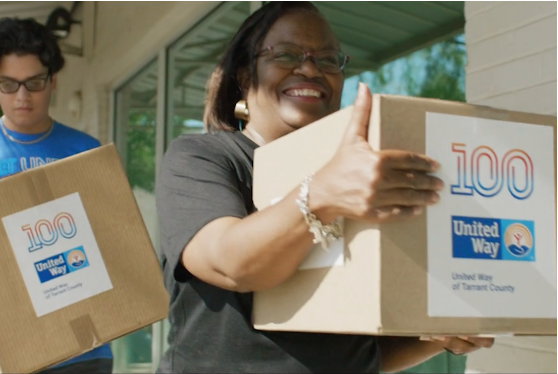 View Upcoming Get United Events
Past Events
Give Today for Tomorrow