A one-second decision can be the difference between life and death.
Gun violence became the leading cause of death among teens in 2020, surpassing motor vehicle fatalities.* In these situations, split-second decisions make all the difference. Our collaborative seeks to intervene in those seconds, as well as in the days and years leading up to them, with a set of programs that can address gun violence where it is happening and prevent it before it starts.
The One Second Collaborative is an evidence-based approach launched in 2022. We bring together several community-based organizations to deliver street outreach, education, counseling, life coaching and other supports to promote wellness and resiliency for young people – and safety for the whole community.
United Way of Tarrant County oversees the collaborative and its community-based steering committee in partnership with the Fort Worth Police Department, the City of Fort Worth, Tarrant County and countless community stakeholders.
One Second Collaborative Webinar – June 28, 2023
Our Timeline
December 2022 | Organizational Structure
January - April 2023 | Program Team Staffing
April 2023 | Steering Committee Meetings
Spring and Summer 2023 | Organizational Support RFP Process
Summer 2023 - Winter 2024 | Program Implementation
Annually | Program Evaluation
"Young people make these split-second decisions that they may live to regret – if they get to live. We are truly helping them move away from that."
– Leah M. King, CEO, United Way of Tarrant County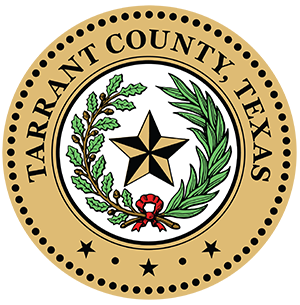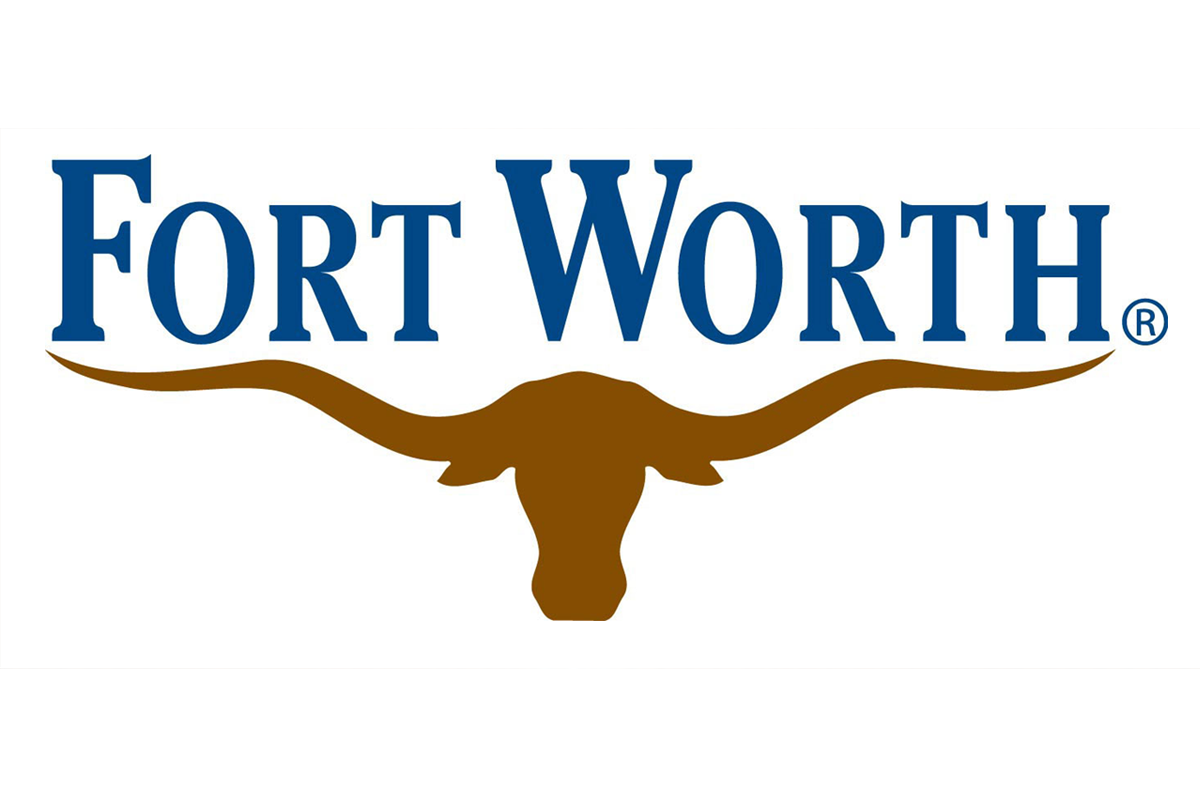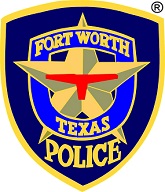 *Centers for Disease Control and Prevention, The New England Journal of Medicine